Pin It
Linking up with: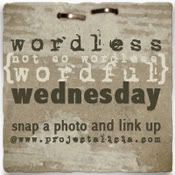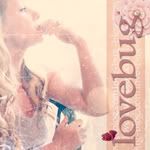 And I will need to add some words......
This week's theme for 'Let's Do 52' is 'Monochrome tones', with an alternate theme choice of 'The Perfect Pair' ...... thought I would cover both this week :)
My husband and I sharing a cup of coffee .......
I love this so much.....
.... and we are making more of an effort to try and sit down in our hectic days and 'catch up'. And I guess it sounds a little silly to say that we are trying to make time for that - but it is amazing with all that keeps us busy, particularly our little girl, that simple pleasures like this often get overlooked